From the Principal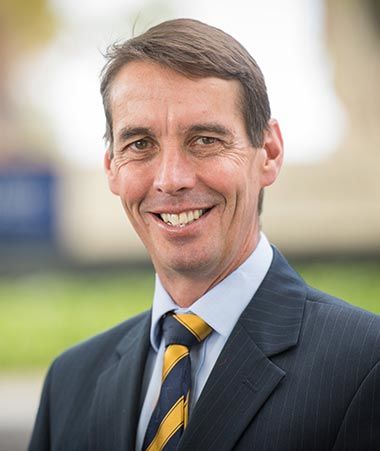 Dear members of the Christ Church Grammar School and Methodist Ladies' College (MLC) community
As you may be aware, the MLC pool has been closed due to required large-scale repairs. As part of the process of determining and costing repair options, Christ Church and MLC have had high-level strategic discussions regarding a joint aquatic precinct.
Initial considerations include the building of a purpose-built water polo pool, which is proposed to be located on the grounds of MLC, alongside the Christ Church 50-metre lap pool. This will create a joint aquatic precinct which will be among the best precincts of its kind across independent schools in Australia.
The precinct would be utilised by both schools for their respective Physical Education lessons and Sports programs, and enjoyed by the wider community at prescribed times throughout the year as currently occurs. This would benefit both communities by providing a full-sized Olympic pool and a double-court water polo pool, both of which will be heated.
We look forward to keeping you informed about this exciting opportunity.
Kind regards
Alan Jones                                               Marie Perry 
Principal                                                   Principal
Christ Church Grammar School                   Methodist Ladies' College