From the Principal
An invitation to tour the school and experience our unique culture first hand.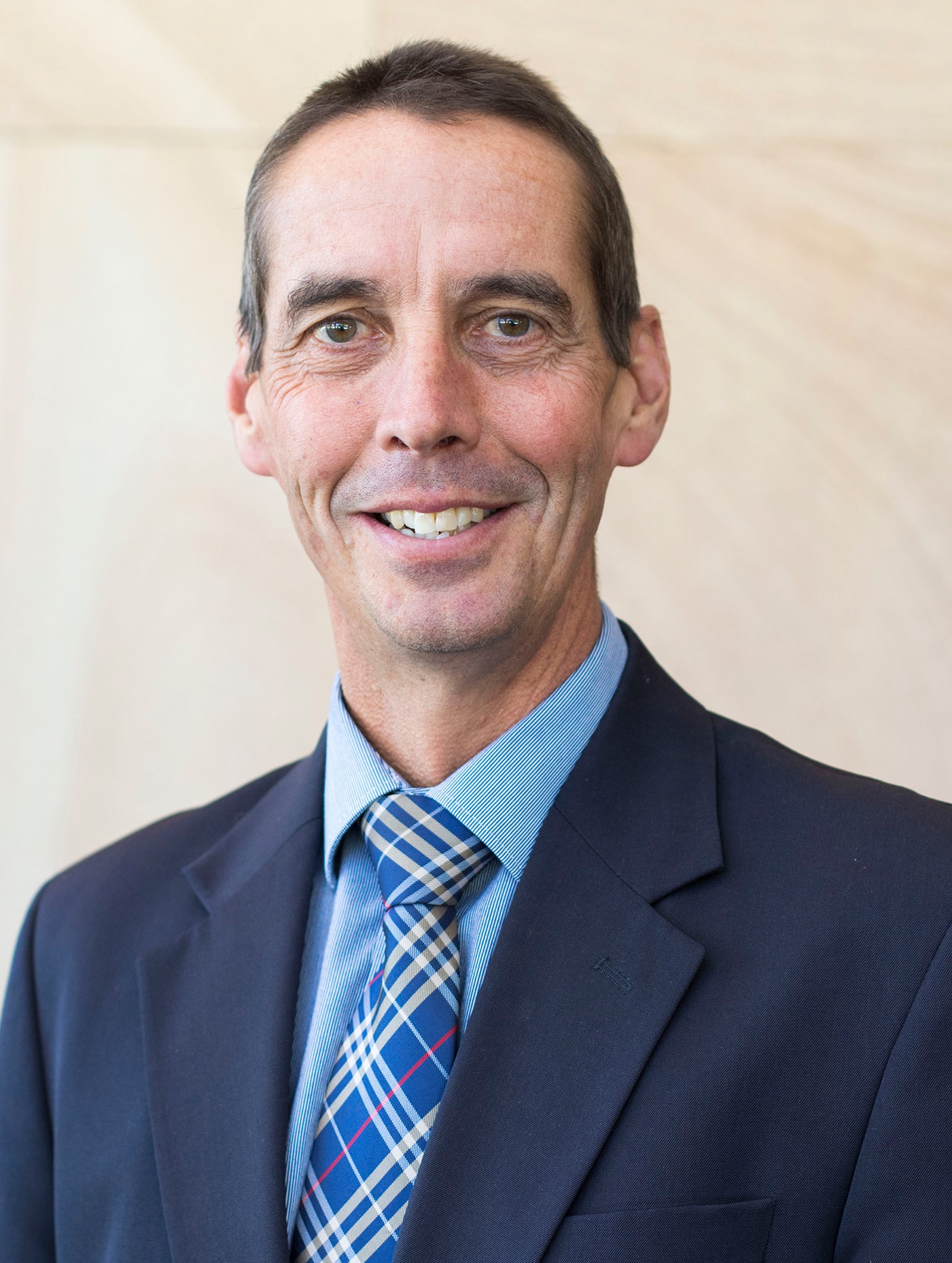 At Christ Church our Guiding Statements drive the School's strategic decision making.
When a student and his family join the Christ Church community, we welcome the entire family, and a wonderful journey begins.
With a steadfast commitment to building good men, our exceptional teaching and support staff deliver an educational experience that encompasses rigorous educational outcomes, diverse co-curricular programs, unique local, regional and international experiences, and unrivalled pastoral care.
Our students are challenged to consider what it means to be a good man. We guide the boys in their search for meaning in the world around them, and in their interactions with each other. Working with experts in their field, Christ Church has created specific programs and a diverse range of activities to assist boys develop a strong personal identity at every stage of their journey. At the same time, we encourage them to understand the significance of positive and healthy relationships, find their sense of purpose, and foster a healthy vision for their future.
We are a school that genuinely values diversity and I strongly believe it makes our educational community stronger. A culture where every activity and achievement is celebrated equally and a learning environment in which individuals can thrive and each boy feels safe.
At Christ Church, we assist each student to develop a global identity and cultural intelligence so that they truly are global citizens. As a fully accredited member of the Council of International Schools (CIS) our educational offering and teaching practices ensure our boys are intellectually and emotionally ready to operate and succeed in the global community.
This is an exciting time to be considering a Christ Church education for your son, and I encourage you to join me on a tour and experience the unique culture of our school first hand.
Kind regards
Alan Jones
Principal