Year 9 Program – Team members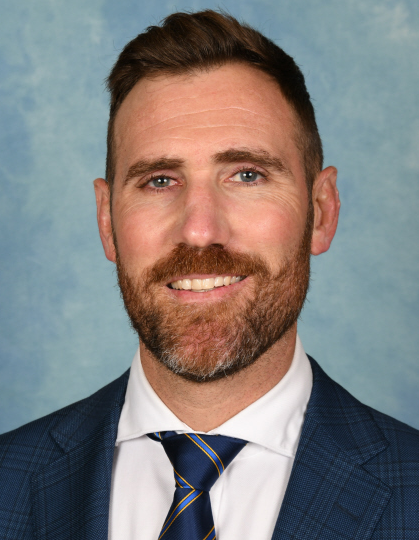 Chris Miles
Head of Year 9 On Queenslea Drive Program
Chris commenced his guiding role in young men's development when in 2014 he was appointed as the Indigenous Program Co-ordinator at Christ Church. In this role, he worked directly with the students, helping each one discover and develop their individual talents and encouraging them to challenge themselves to reach their potential. When at Chris Church Chris performed the following roles: Acting Head of House, Assistant Head of House, Health and Physical Education teacher and Assistant Director of Sport.
Chris holds a Bachelor of Sports Science, Diploma of Education, Certificate IV in Health and Fitness, a Certificate III in Health Fitness, and other professional certificates.
As Head of the Year 9 On Queenslea Drive Program, Chris is responsible for the successful co-ordination, delivery and assessment of the program at Christ Church.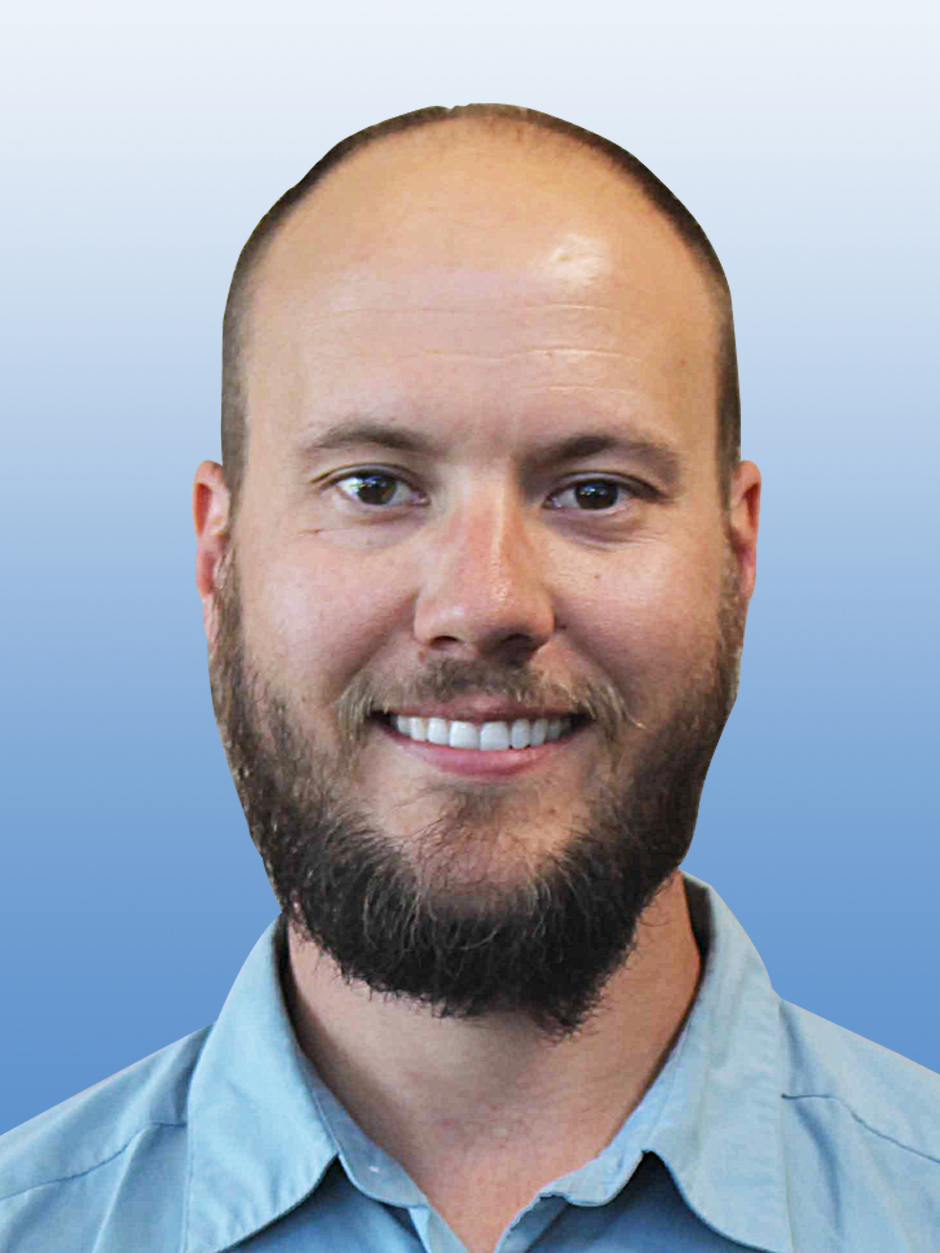 Ryan Myles
Director of Kooringal
Ryan Myles is a professional educator with almost 20 years' experience working with students in the outdoors. Ryan has a Bachelor of Arts in Outdoor Education and Diploma of Secondary Education from Latrobe University, Victoria. For most of his professional life, Ryan has been developing outdoor programs focused on physical and emotional challenges, safe risk taking and positive feedback through experiential learning, which provides the scaffold for strong positive growth in boys.
Ryan commenced as the Director of Kooringal in 2016, and is responsible for the design, development and implementation of outdoor education programs where boys experience challenge, healthy risk taking, communal living and environmental care in remote settings. Ryan is skilled in integrating these programs with the Australian Curriculum and aligning these to the developmental stages of adolescent boys.
Ryan's extensive experience in developing targeted outdoor experiences, based around community living, will ensure the Outdoor Education component of The Making of Men program delivers a positive and powerful impact, resulting in the development of self-reliant, self-confident, responsible young men.